Many users will make annotations on a file only to then return to the file to find that there is an updated version. The user then opens the file via the reader to view their annotations. The question that is then asked is "where are my annotations?"
What has happened is the annotations were made on the previous version of the file, so we then need to navigate through a few easy steps in order to view them.
Step 1 – Go to folder & file then click on the info icon against the file.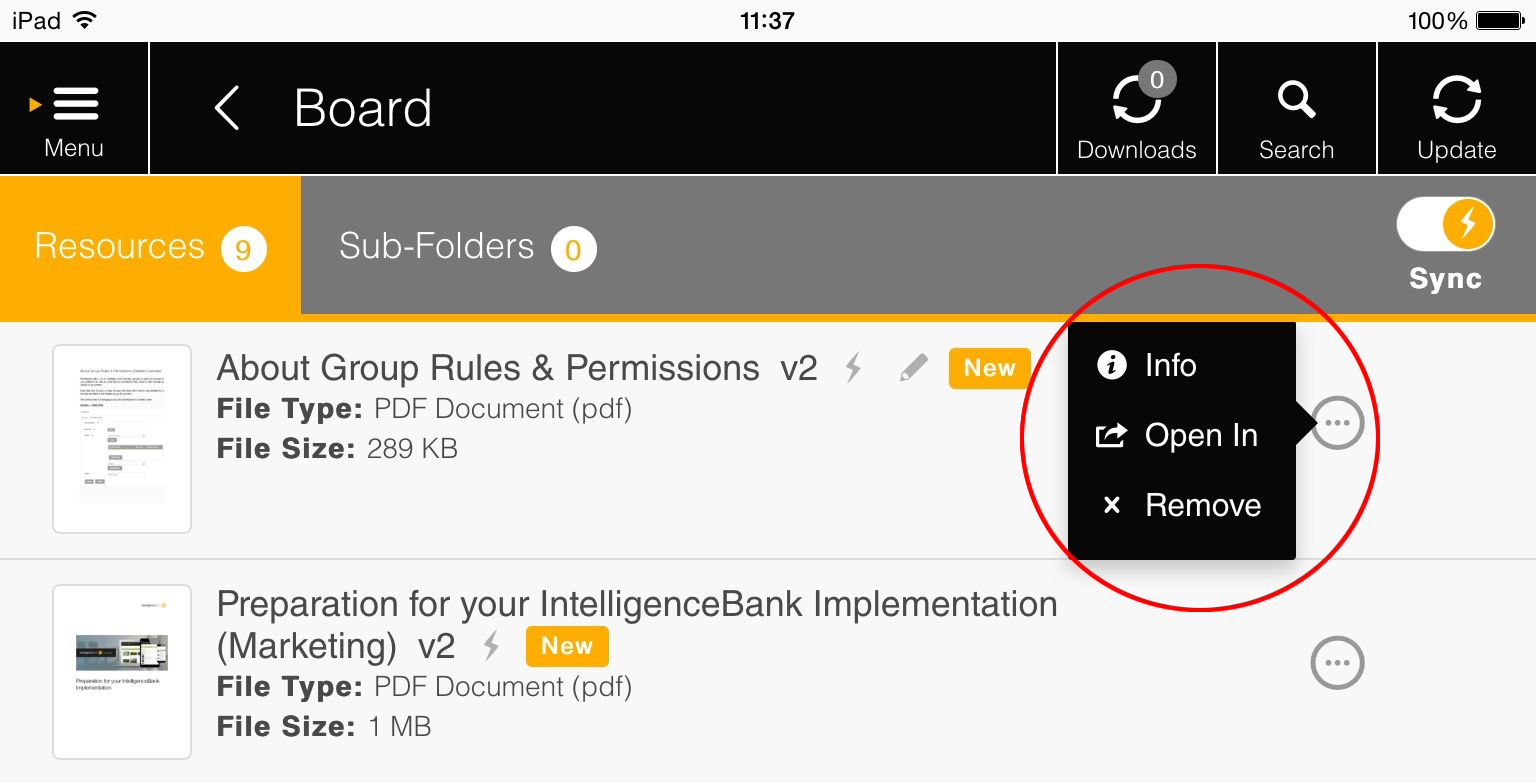 Step 2 – once the information and file has loaded click on the "View" button underneath "Versions".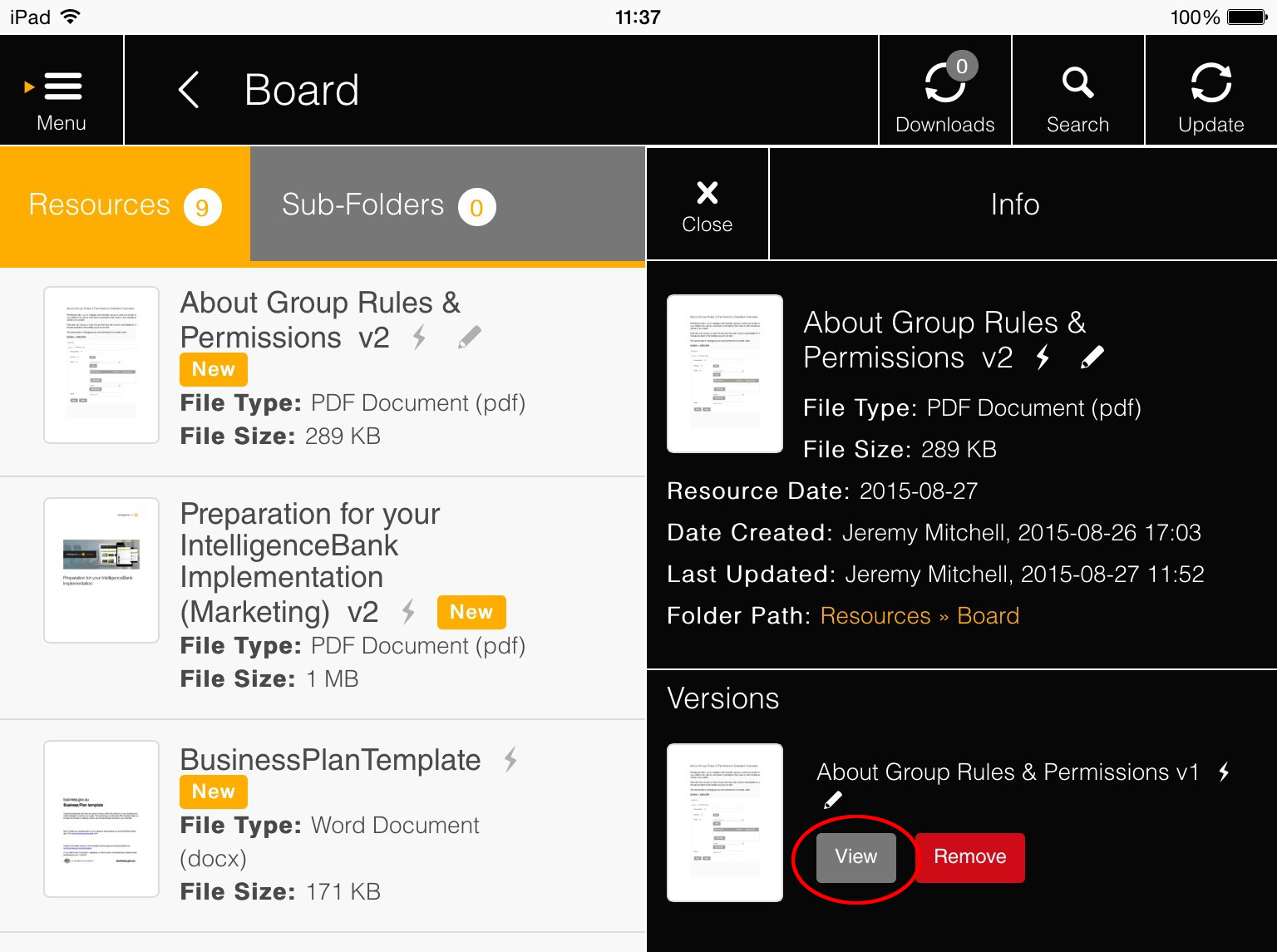 This will then load the previous version of the file where you will be able to view and edit your annotations.