You can add multiple Dashboards at any time, all with the option of either being private or a shared Dashboard.
When on a Dashboard page click the 'hamburger' menu icon on the top left of the Dashboard page: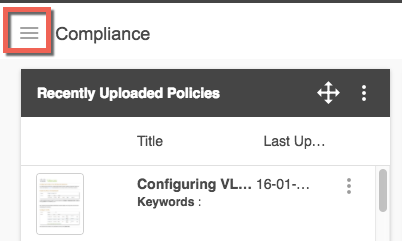 This will open the Dashboard Menu.
Click either the + icon or Add Dashboard to create a new Dashboard.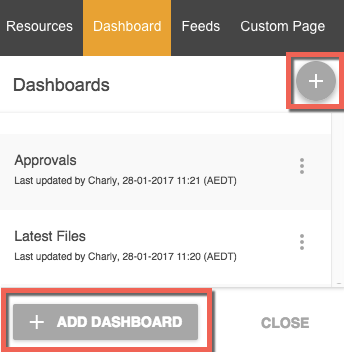 Then, repeat the Dashboard creation steps outlined here. 


In the same Menu side-bar you can click into any Dashboards to open it. 
Click into the three circles to the right of each of your Dashboards and (pending permissions) you will get the option to Add a Widget into that Dashboard, Manage a Widget, or Delete that Dashboard.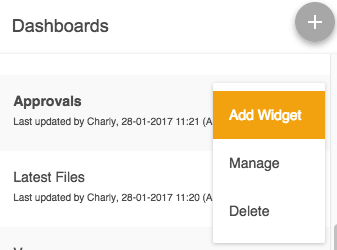 Next:
Dashboard Permissions and Private Settings
Widgets:

Item List Widget
Related:
Adding a Widget into a Dashboard
Editing and Ordering Widgets within Dashboards