If you are unable to share an asset, it usually means that the setting needs to be activated by the platform administrator.
The sharing feature can be applied to all and/or selected folders.
Eligible folders and/or assets will display a globe icon:
Grey - sharing available

Green - public sharing link has been activated already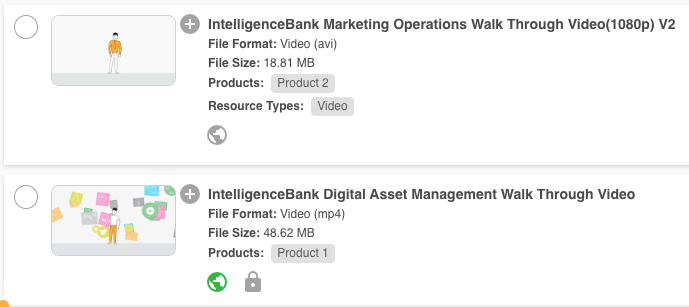 Key points:
All assets contained within an eligible folder are available for sharing.

Once the folder sharing is activated, registered users, those with a login, can proceed.

Permissions do not influence the sharing capability.