A Newsletter can be emailed to other Users or Groups that have Access Permission to the item. When Emailing a newsletter, the sender can either email a link to it in the platform, or have the content of the article (text, images, video, etc) in the body of an HTML email to end users. 
You can email an article by going into the newsletter item and the email link icon. Click on the email type HTML button to then allow you to preview the newsletter before sending.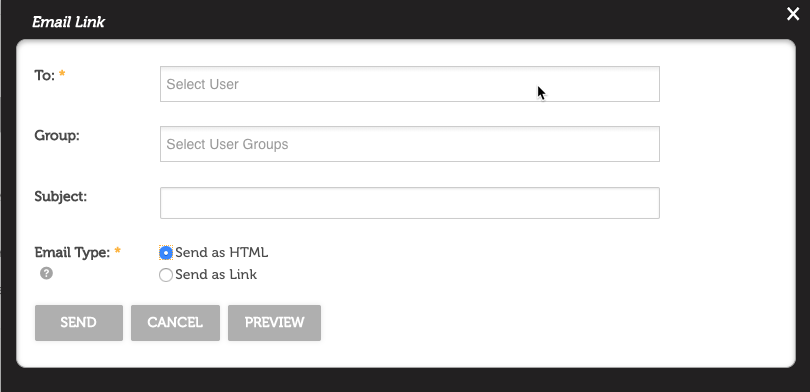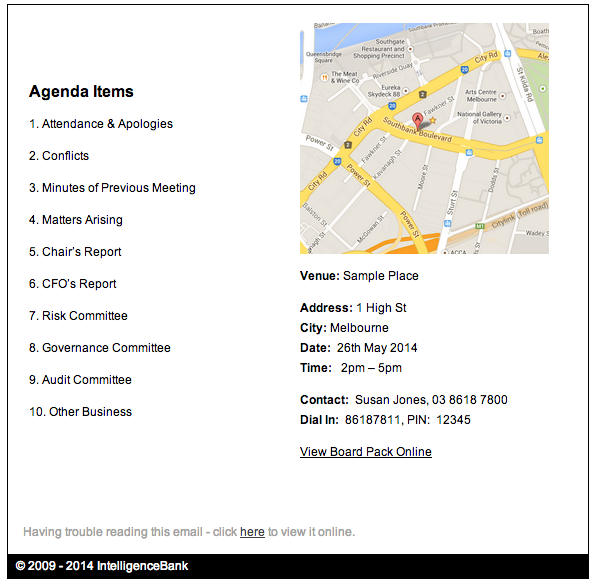 Groups with over 500 Users
If you select a Group with over 500 users, you will only be able to select that group. In that instance, you will be given a count of users within the selected group.