One way to export your Records, is to export each as a PDF. 
How to Export a Record as a PDF
1. Click into the relevant Database and for to the desired Record.
2. Click on the More icon to the right of the record under Actions. 
3. From the dropdown list select Download PDF.
4. Your PDF will automatically download to your desktop. 

You can view an overview of this process below.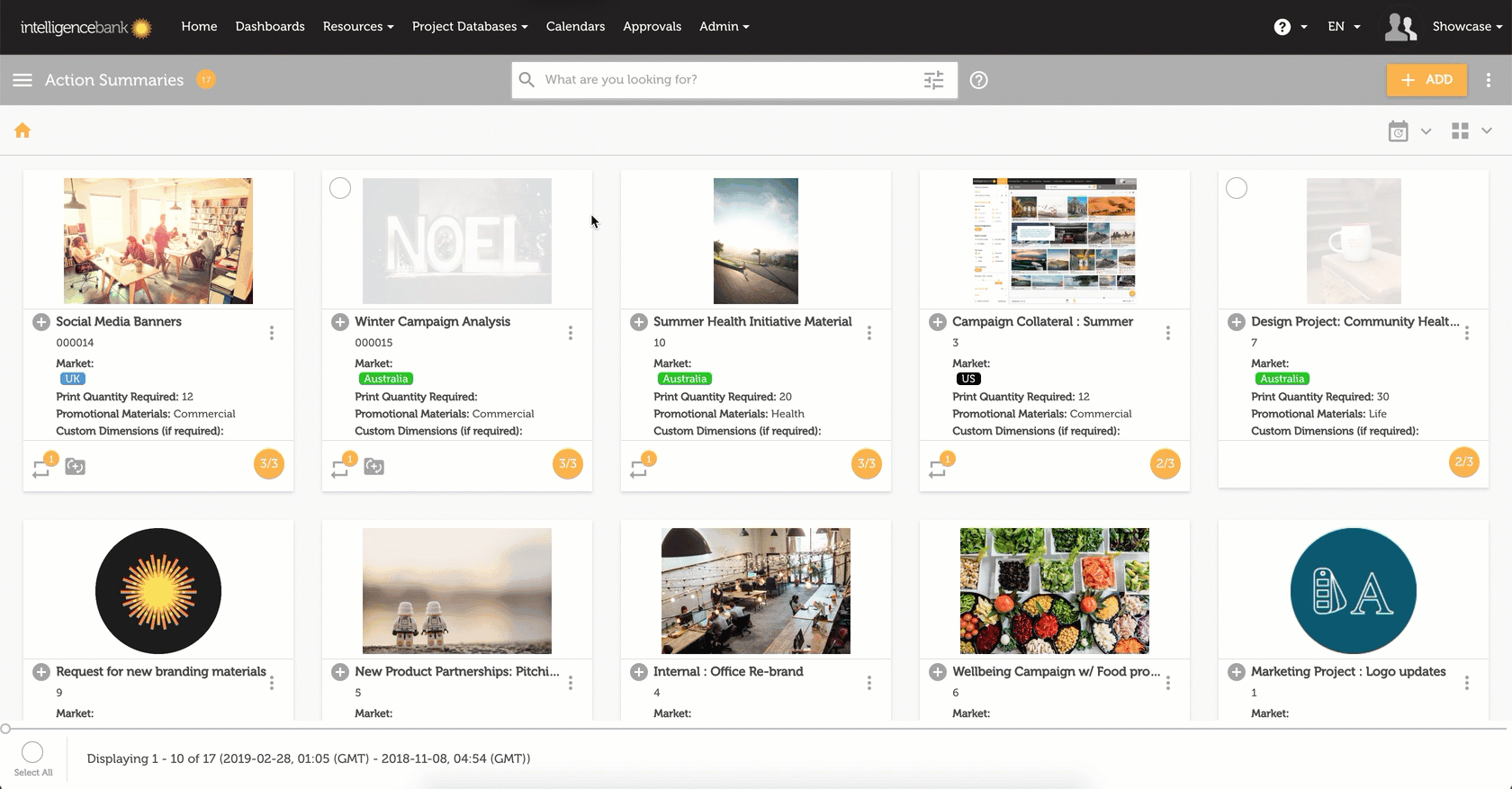 Record PDF
Once opened, the PDF will contain your branding, matching the logo at the top of the platform, and all the record details, including those non-compulsory fields not completed.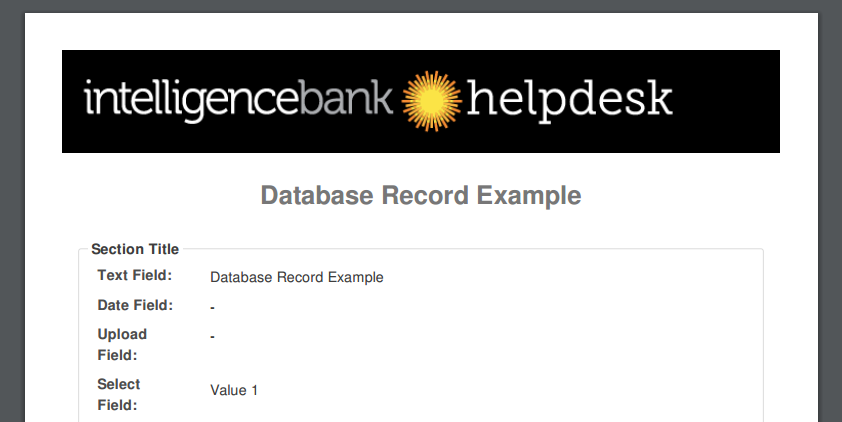 Related: 
Exporting Database Records to Excel