Users have the ability to download a 'comp', or composite image, from the Preview or Info Preview page of an image file, which they may need to use as a placeholder for mock-ups, drafts, etc.
Once a file is opened in your Preview or Info Preview view, simply hover over the image and a Download Comp button will appear, as highlighted below.
Preview page example: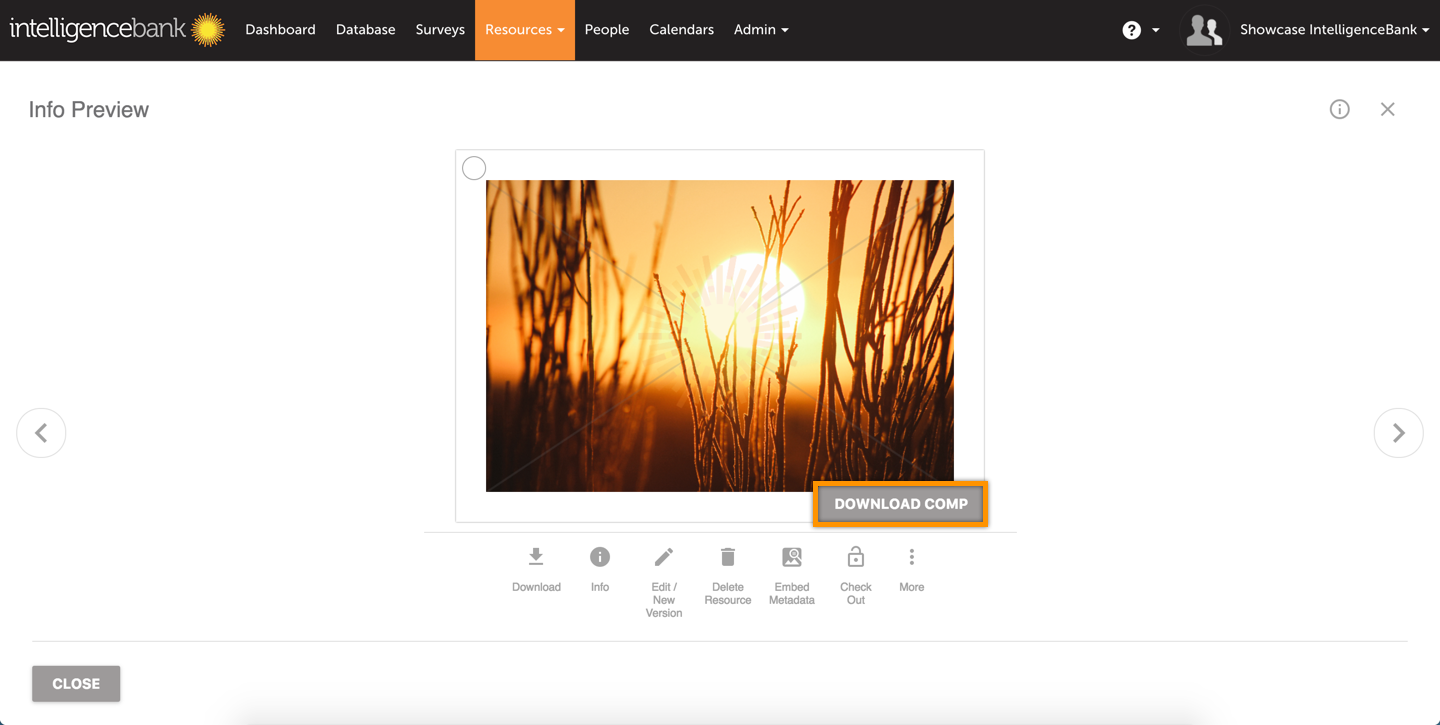 Info page example: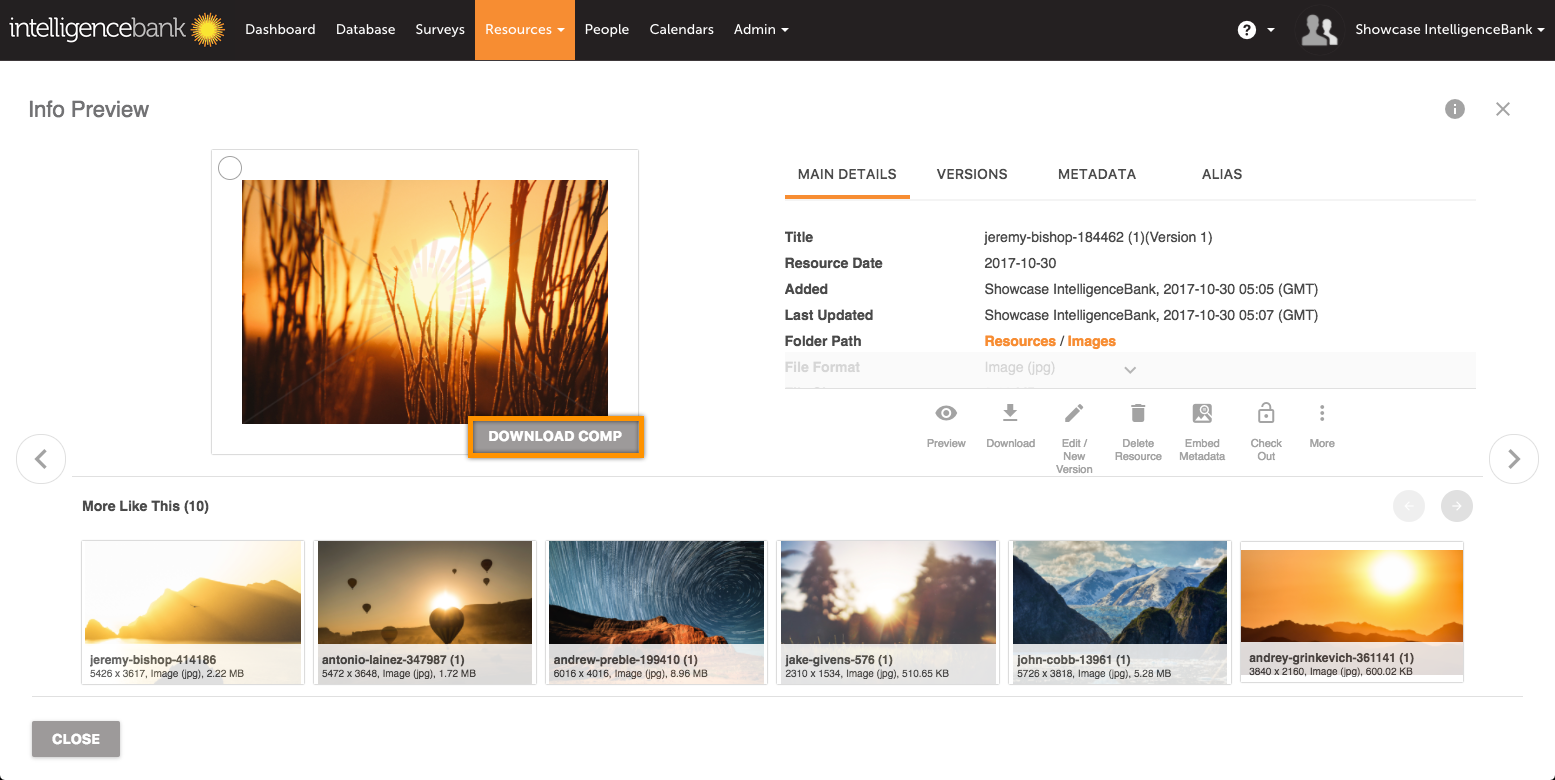 Click the Download Comp button to download your composite image.
Note that if you have Watermarks enabled, the Composite image will download with the watermark over the image also.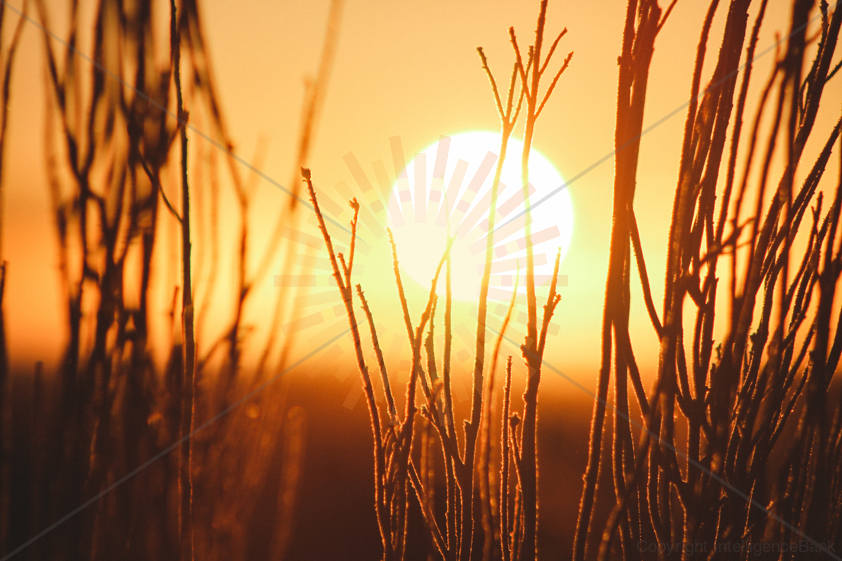 This feature is only available for images that support preview generation.
There is no download approval on Comp images. Users with any level of permissions will be able to download Comp images.

Related:
How Files Are Impacted by Watermarking