The latest updates available on your platform are below.
----------------------------------------------------------------------------
Users are now able to request an Approval, Markup and add Revisions on Uploaded files within a Record. This ensures that all files related to a record can remain in the same place, whilst they go through their own Approval process, making it simple to manage the creation and progress of these files.
This option is now available for all clients using Databases and can be enabled on individual Upload fields, ensuring a number of use cases can be supported.

As part of this suite of features, Conditional Reviewers can be added (ensuring the right stakeholders are automatically included), Anti-Virus scanning can be supported and all users who can view the record can take part in the Markup phase, ensuring collaboration is easy and trackable within the record.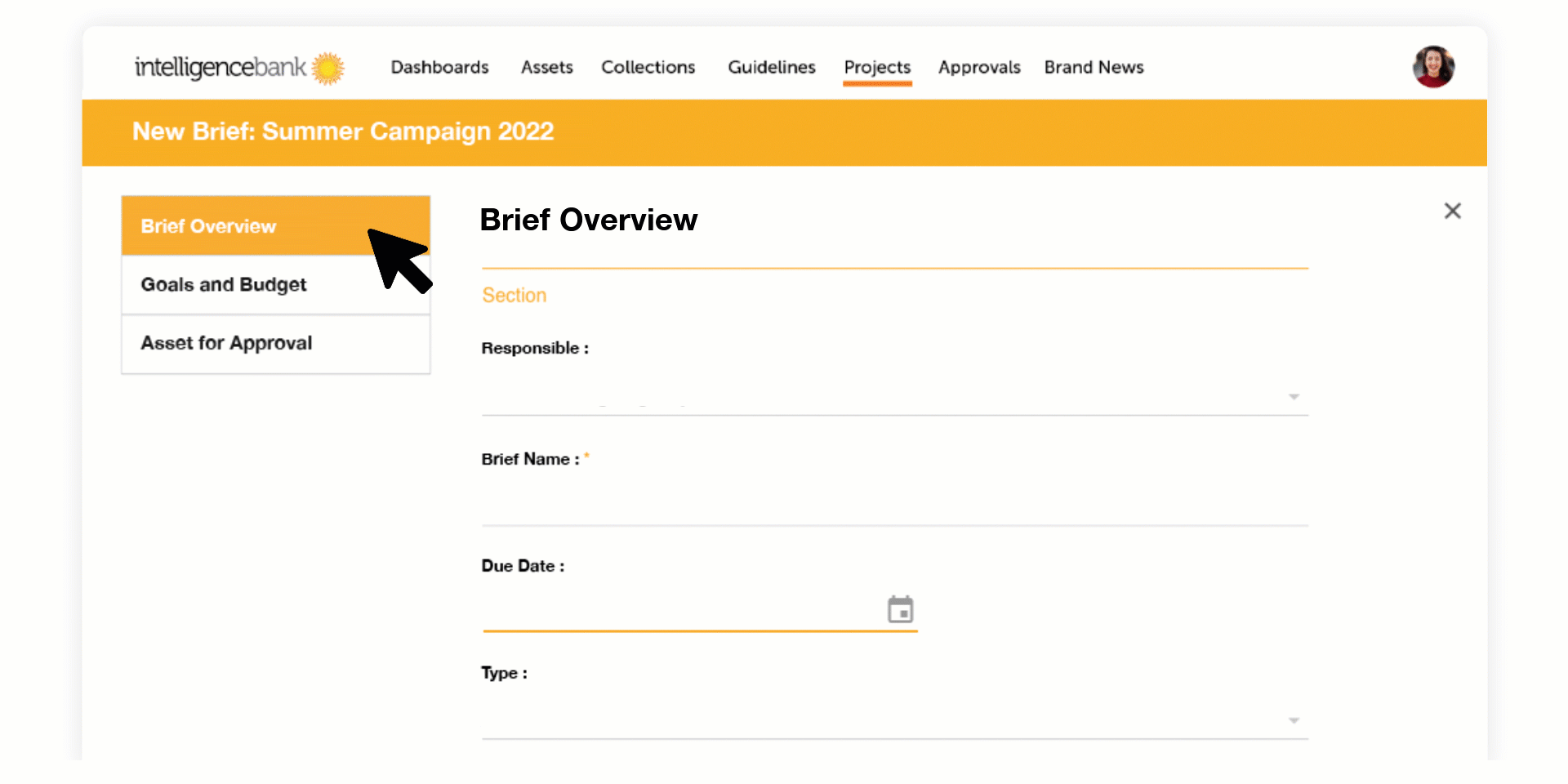 You can read more about this feature here.