If you wish to utilise the Review Date actions feature you need to ensure that the relevant Resources have Review Dates assigned to them. 
When uploading a single resource or bulk uploading multiple resources, you can apply a Review Date.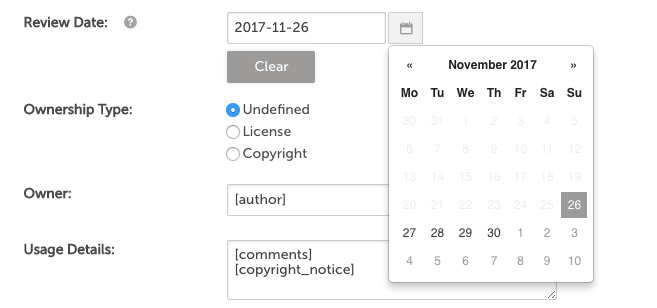 On your Resources view, both the List View or Mosaic View, a red calendar icon will indicate that the applied Review Date has been reached/past. 

If you see an orange calendar icon, this indicates that the Resource will reach its Review Date within the next 30 days.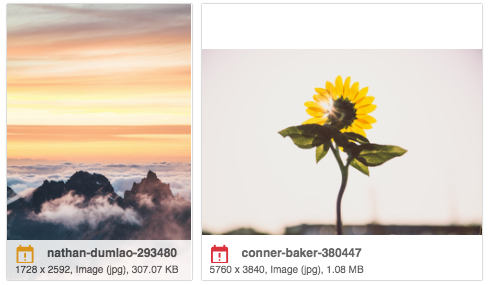 You can also apply numerous actions based on the Review Date. This includes moving a file, deleting a file or its annotations and emailing an alert once the Review Date has been reached. Please click here to read more about Review Date Actions.