As mentioned in the How to Create an Agenda page, you can initially create your Agenda within a designated folder, the benefit of this method being that you can then send out an email link to your Board Members that contains access to not only the agenda but all relevant resource files within that folder.
You can however also link an Agenda to a folder after it has been created:
Find the agenda in the Agenda tab or menu option.
Click the Link option to the right of the agenda. 

Select the folder you wish to link the agenda to, and click the Link button.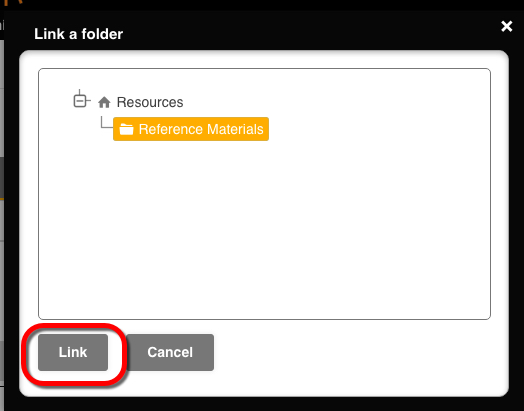 You will then see the agenda when you next click into that Folder.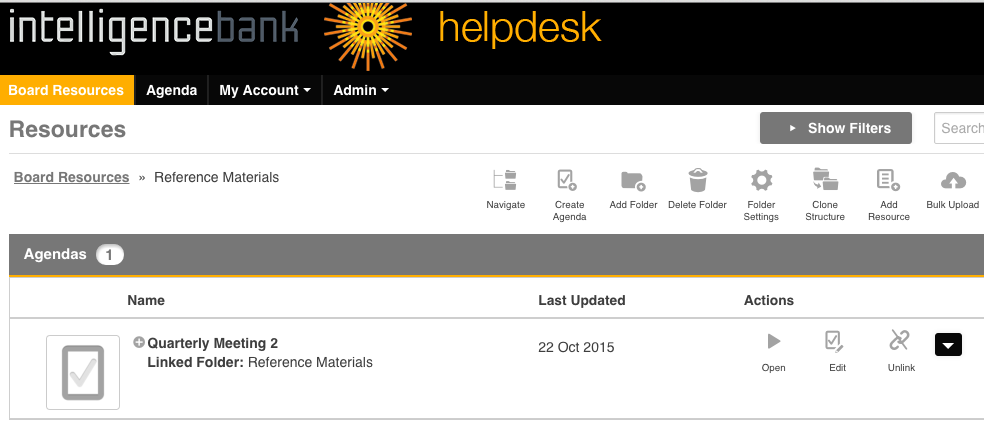 You can Unlink the agenda from this folder at any time, either within that Folder or back in the Agenda.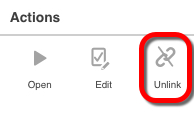 Next:
How to Link an Agenda to a Calendar Event 
Related:
How to Add a Custom Agenda / Conversation Item
Automatic Numbering & Permissions
Board Members accessing the Agenda via the iPad App