To bulk Delete records within the Databases module:
Click into the appropriate Database.
Check the box to the left of each record you wish to delete, or, if you wish to delete all records, click the box above the records to select all records on the page.
Click the downward facing arrow and select Delete Selected. 
A pop-up will ask you to confirm this action. 
You can see a demonstration of this action below.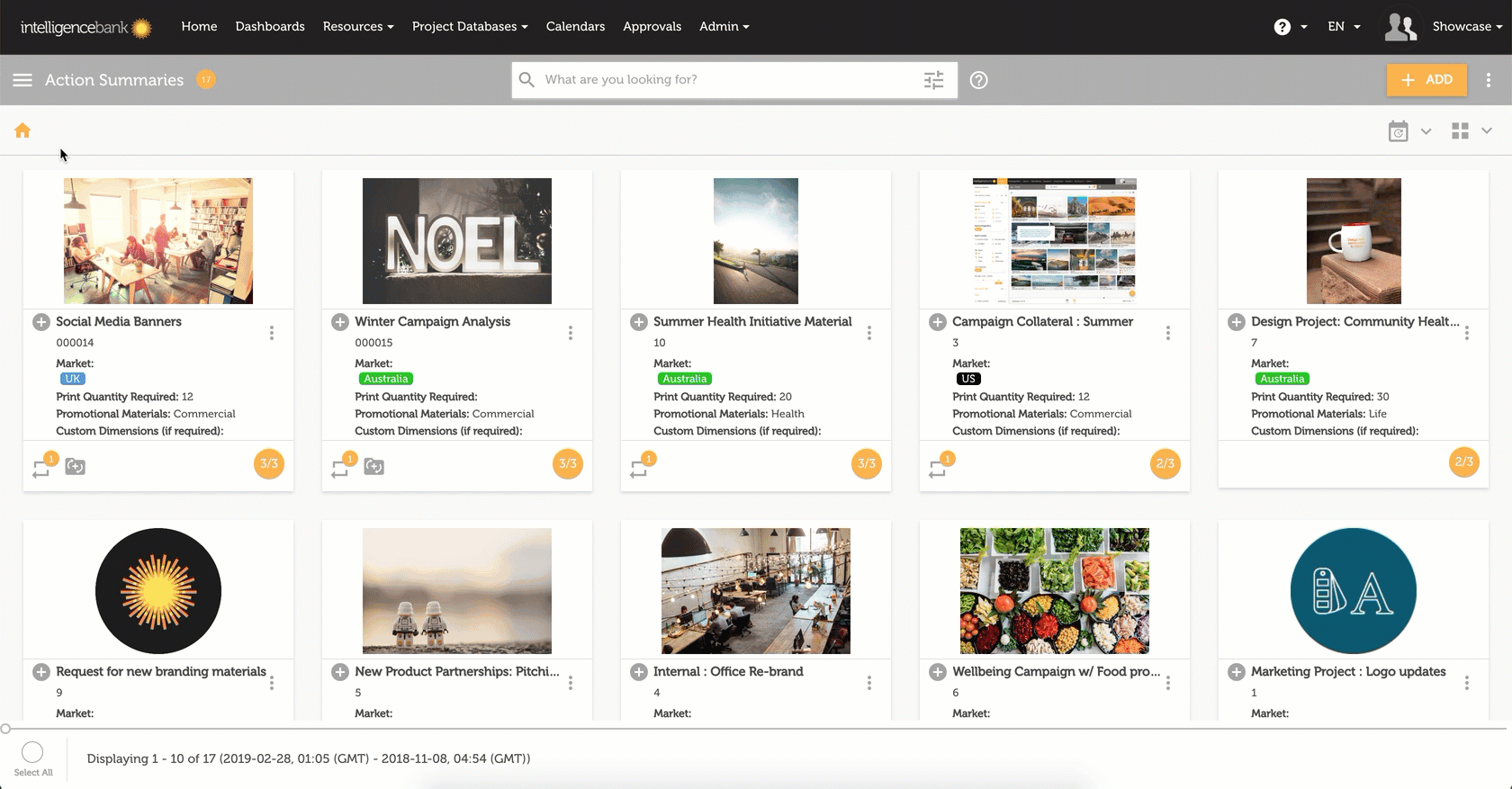 ----------
You can read more about your Databases module here. 
Please note that the 'Database' and 'Records' terminology referenced above may appear differently in your platform as these are customisable terms.  
If you have any further questions please contact your Customer Success Manager.  

Related: