If you wish to search only your Aliases, or exclude Alias files from your search, you can create a Custom Rule filter. 

With your Filtering Options side panel open, the Custom Rules section allows you to add specific rules regarding different file types or fields, like keywords. 

For Alias filtering; select Type, then choose the related rule, In or Not In, followed by Alias. As with all filters, your results will automatically filter on your Resources view on the right.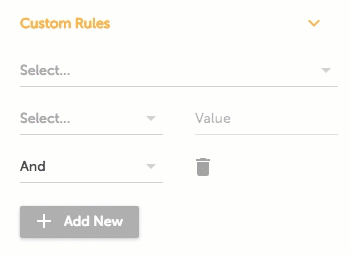 If Type In Alias is entered (as pictured below): you will only see Resources that are classified as an Alias.
If Type Not In Alias is entered, then no Alias files will appear in your search.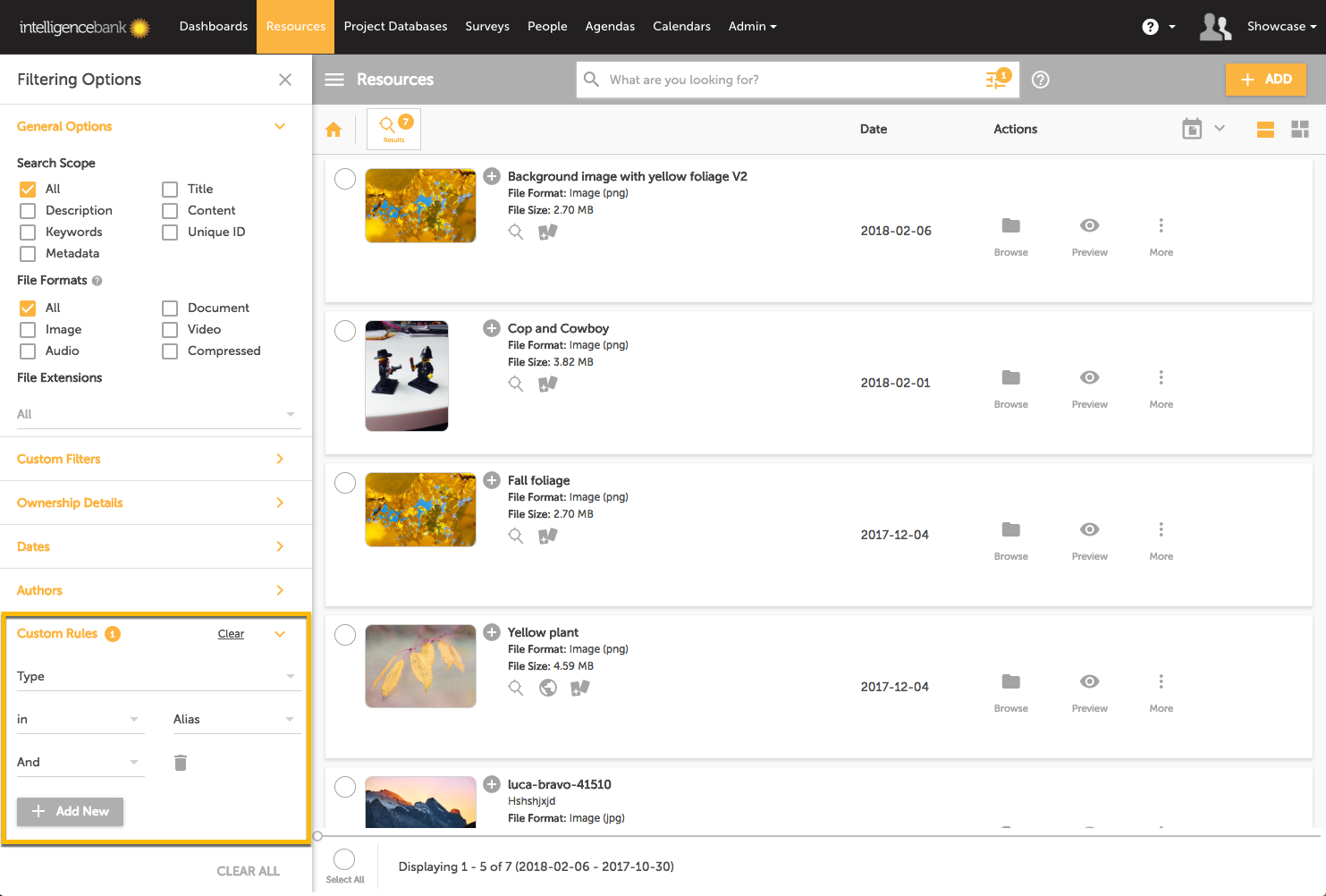 You can read more about Filtering options here, or browse other articles about the Resources module by clicking here.