IntelligenceBank gives you the option of converting your PDFs to images when downloading them from your platform.*
To convert PDFs to images for download, click on the Download icon associated with the file you need.
From here you can choose to convert the PDF to either JPEG or PNG.
You will also have various Compression, Conversion, and Cropping options.
(Click the relevant link to find out more about these.) 
There are 3 page ranges options when downloading a converted PDF to image:
All - This will download all pages only if the document is 10 pages or less. 
Custom Range - A 10 page range maximum applies.
Select Page - This option enables you to Crop the image before downloading.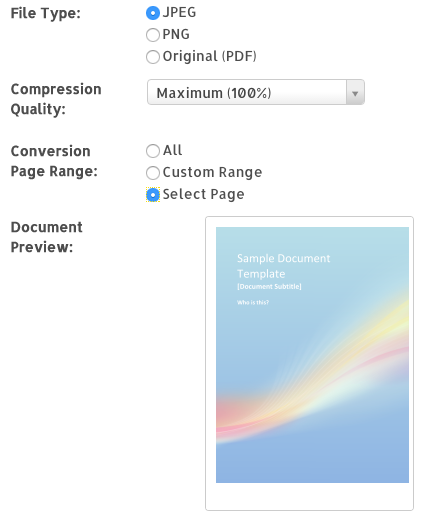 PDF-to-image downloads including multiple pages will download as a ZIP file containing each page as a seperate image. You will need to unzip this document on your Desktop.  

Alternatively, the user can also choose to just download the file in its original format: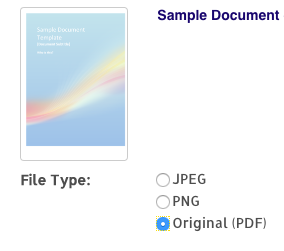 *NOTE: This feature needs to be enabled against your platform. If this is something you would like please just request this with the Custom Success Team. 
Next:
Download Image Files in Different Formats and Sizes
Image Cropping
Image Compression