The newest updates available on your platform are below. Click on the title of each Feature to read more.
-----------------------------------------------------------------------------
Single Presets with Advanced Image Transformations
Following the upgrade of the Share / Embed and Global Presets features, users now have the ability to create Single Presets, with specialised transformation options that will apply to each specific image.

Users can transform and preview a version of the image; interacting with the preview to crop the image and select the location of the image's output (as demonstrated below).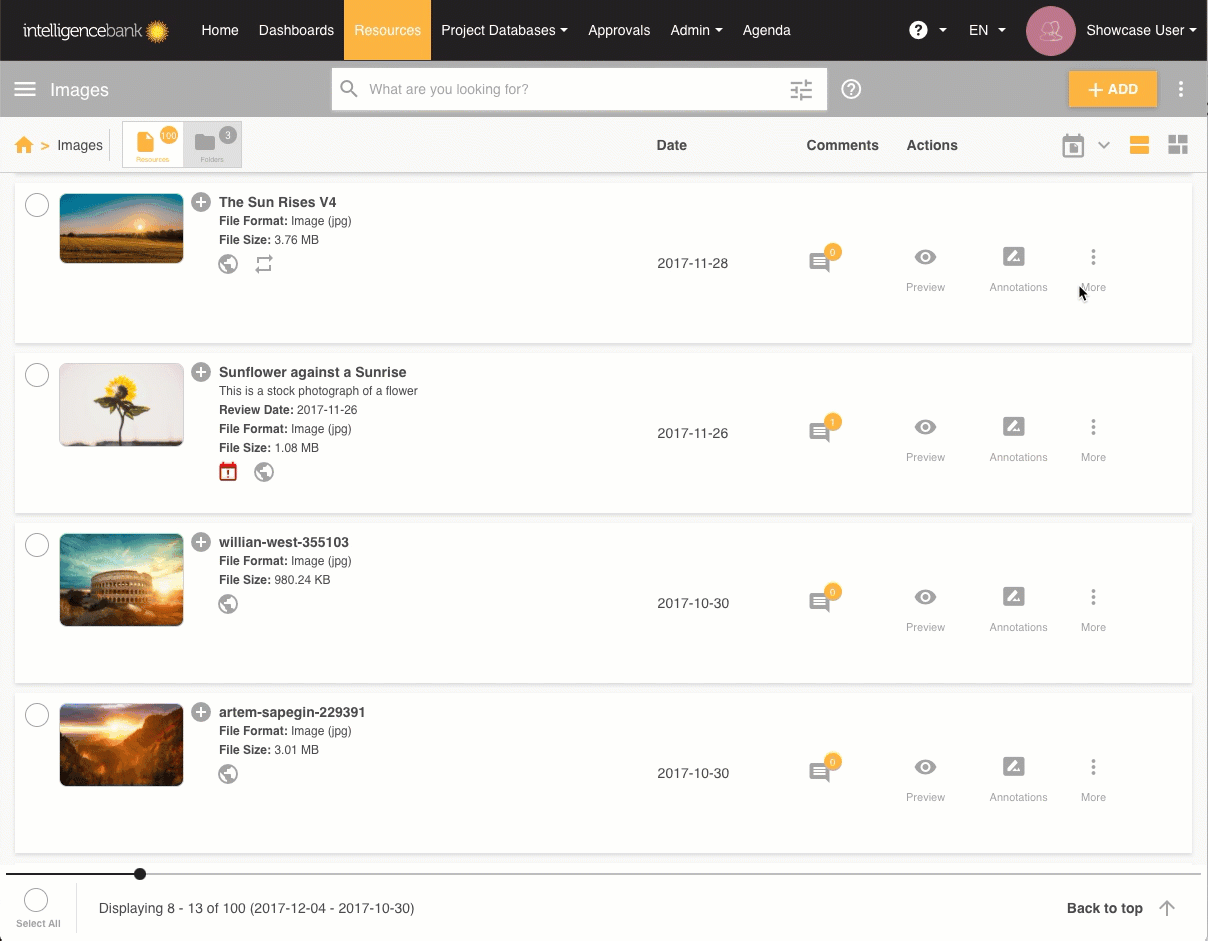 This functionality will only be available if Public Sharing has been enabled on your platform. To find out more about the other features related to Public sharing, click here.


Databases - Database Lookup Fields: Record Status Selection Option
You can now extend the type of Records that will be available for selection in a Lookup Select dropdown, based on their Status, and allow users to select Pending Approval or Draft records.
To access this option, go to the Form Builder, and edit the following field for the relevant Database Lookup field: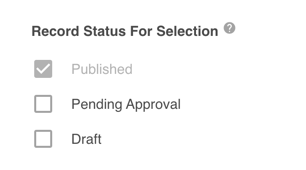 Published: This is always selected by default and allows you to select Records which have been Published in the other Database.
Pending Approval: This will only be available if a Publish workflow exists on the Lookup Database. If enabled, users will be able to select Records which are Pending Approval.
Draft: This will only be available if Save as Draft is available on the Lookup Database. When enabled, Draft Records will be available for selection.
If these additional options are enabled; when the user is filling out the Records and Pending or Draft Records exist in the Lookup Database, they will see an indicator on the record to highlight the status of that Record (as pictured below).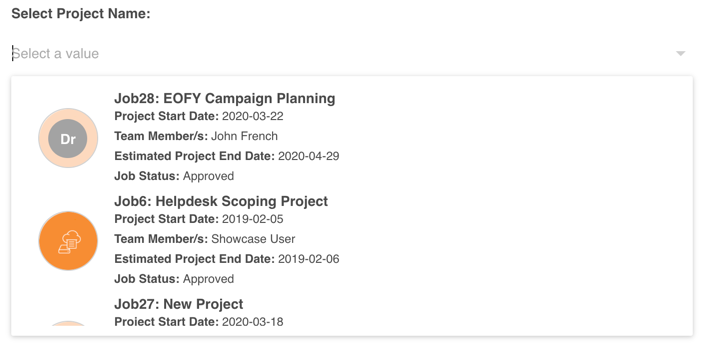 -----------------------------------------------------------------------------
As always, if you have any questions about these new features, please contact your Customer Success Manager, or email us at helpdesk@Intelligencebank.com.