Proofing, Markup Comments & Review Request Updates
Proofing & Markup Comments Updates
Markup Comments now has additional file support and several usability enhancements and features, making it even easier to collaborate and track your Markups and feedback. The main features that have been added are listed below:
Audio files are now supported, allowing you to add time based annotations to Audio files.
Print your Annotations and Comments. This will Print the file (allowing you to save a PDF version), including (if selected) any annotation and comments added.
Search Documents, locating words and phrases easily to provide your feedback.
Users can now Sort, Filter and Search their comments, making it easier to locate feedback.
New Alerts trigger to send email notifications when a new Revision is added.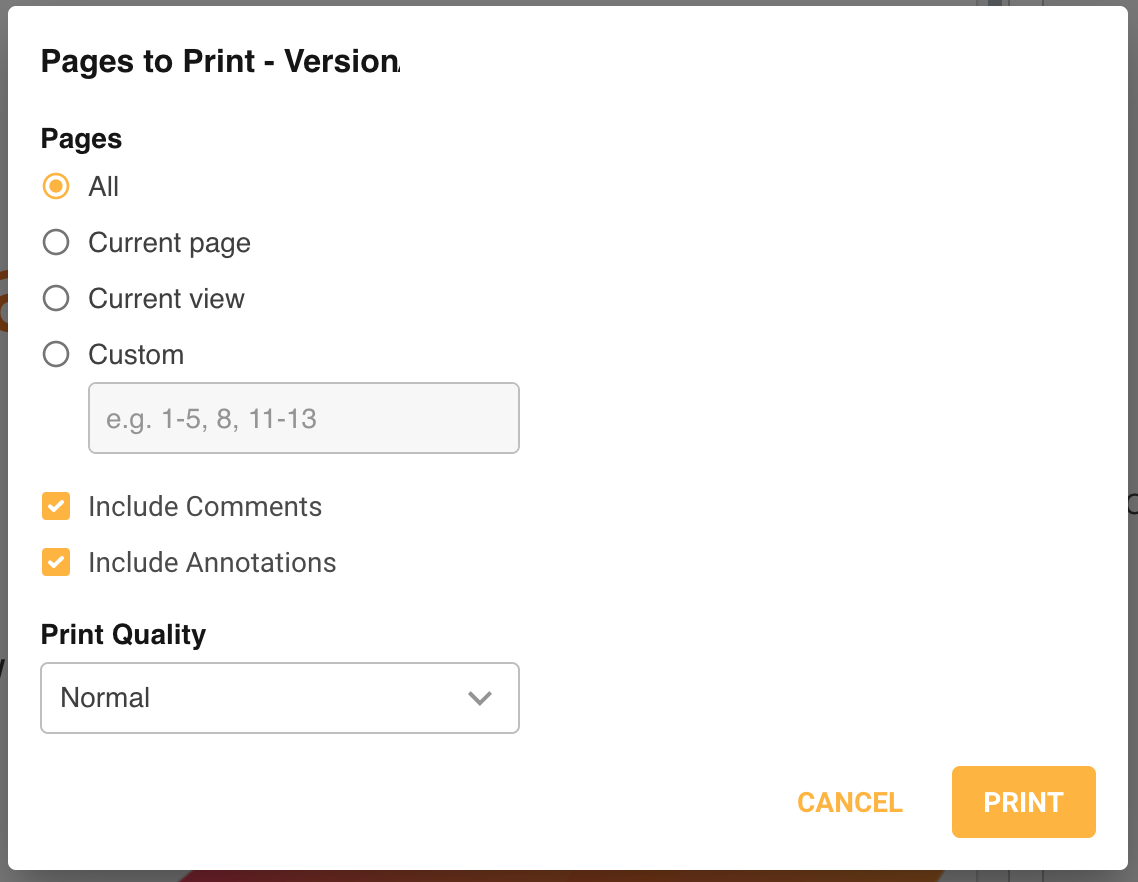 You can read more about the Markup Comments feature here.


Review Request Update
The Review Request page, recently updated for Resources Approvals has also been updated to display a Preview of the file. This allows you to easily view or Download the file whilst you're reviewing the Request.
You can read more about the updates to Review Request here.