You can enable up to 5 fields from your Database forms as Secondary fields.
Secondary fields appear in the following locations:
Under the record title in the List view.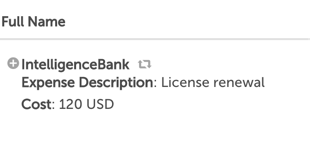 As additional fields of a Look up Select if Visual Selection is selected. The field will only appears if it has a value.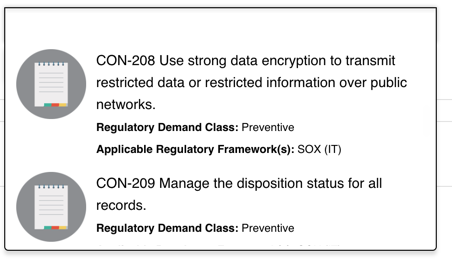 In Lookup Grid, as additional columns.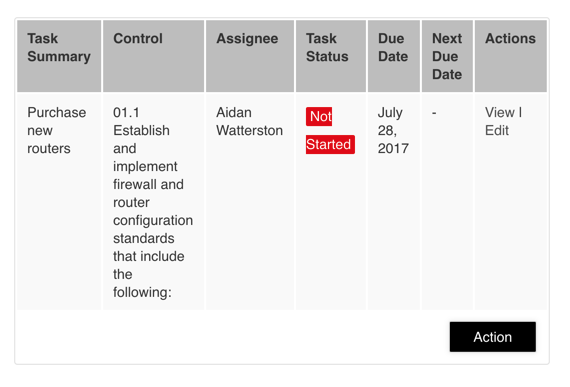 To enable Secondary fields on your database, go to Edit Form Template, and then click on the Form Settings tab.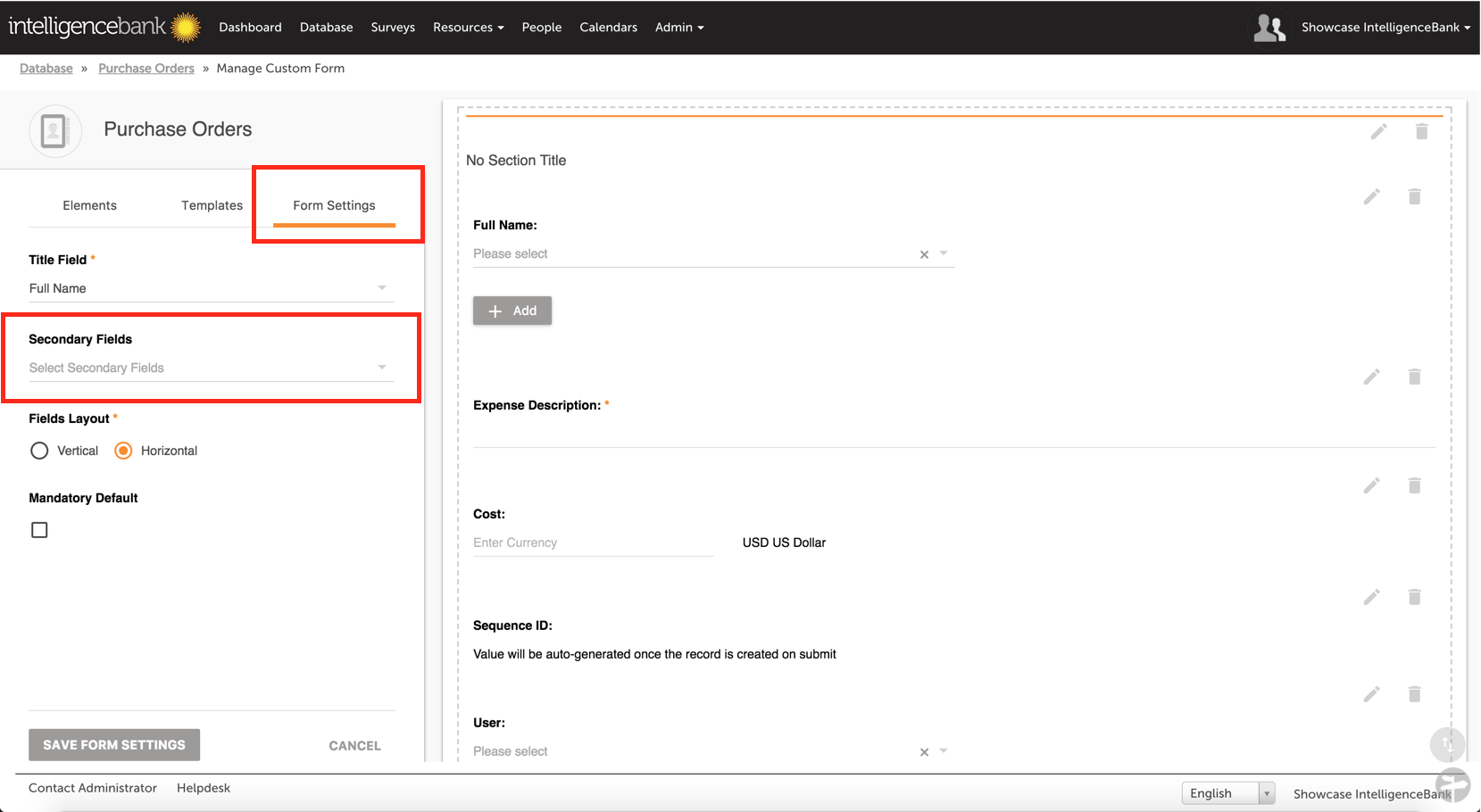 NOTE: The following field types cannot be selected as a Secondary Field: Notes, Lookup Grid, Grid; Sequence ID;